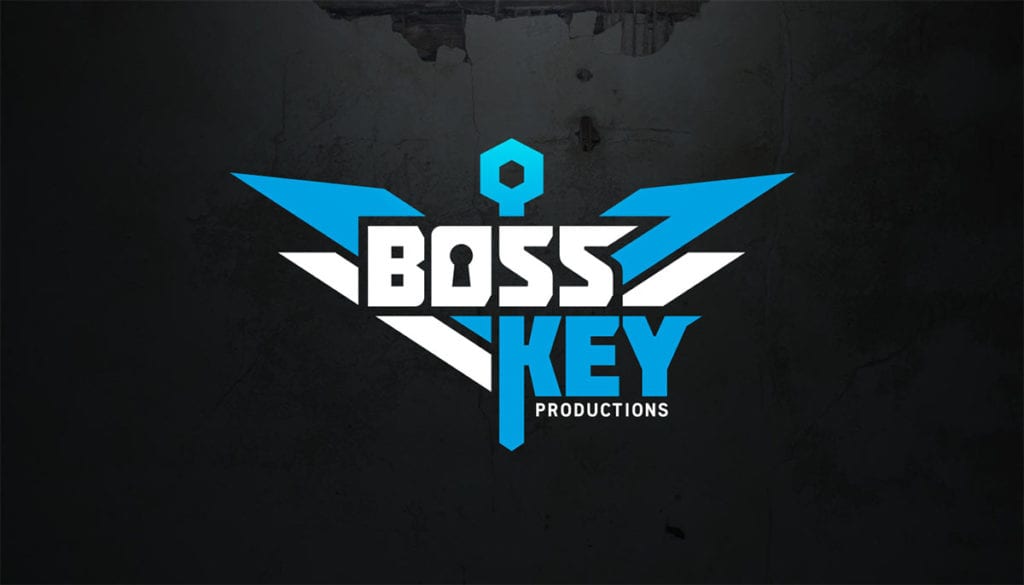 CliffyB finally admits defeat and shutters the studio despite the recent early release of Radical Heights.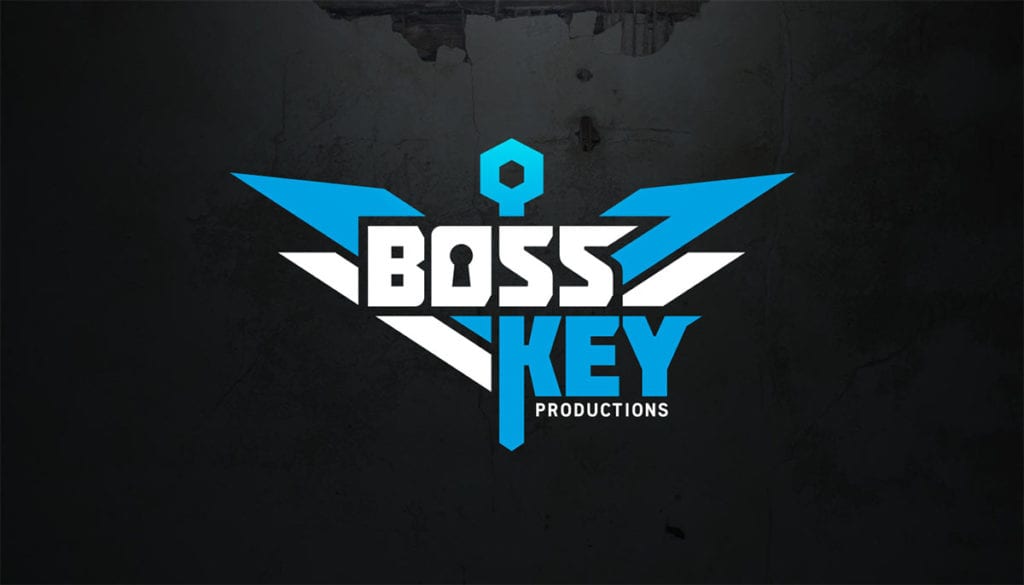 Bleszinski called out by ex-employee over Epic staff poaching claim.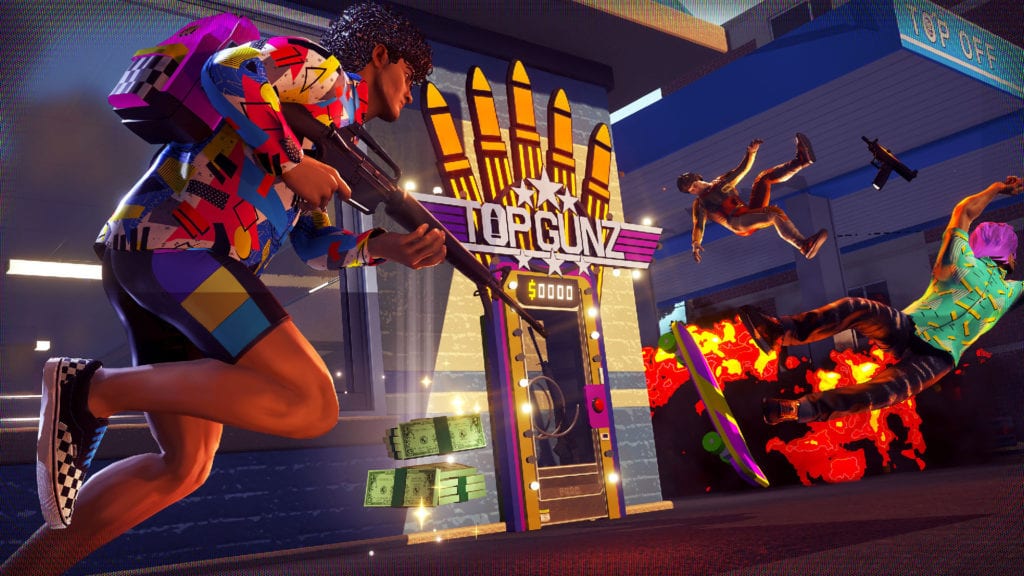 Boss Key chases the dollars with the announcement of their next game which is an 80's inspired battle royale release.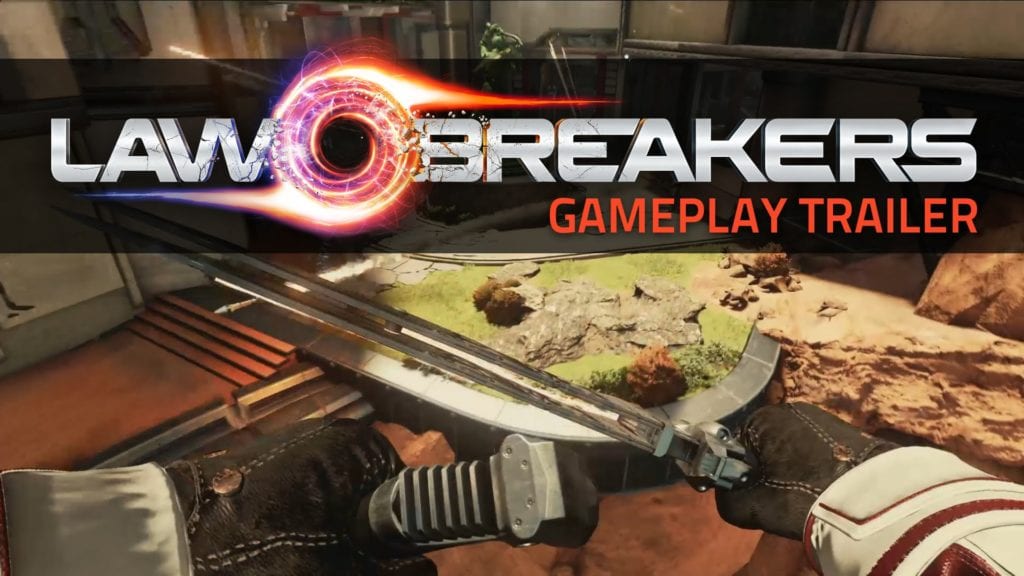 As promised, LawBreakers' first gameplay footage has grappled in from above and stabbed us in the eyes. Metaphorically speaking.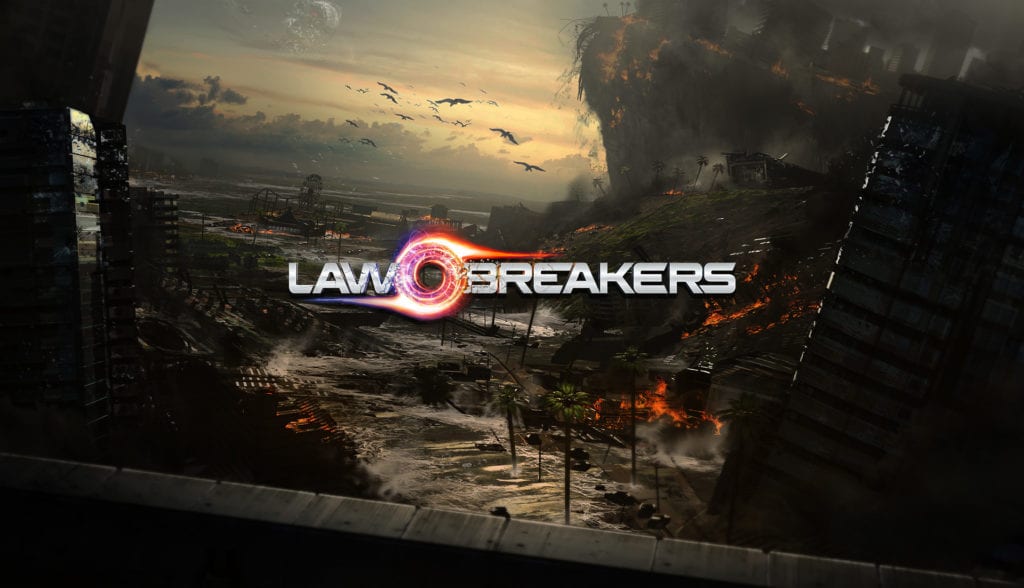 Veteran game dev Cliff Bleszinski has announced – or rather, is announcing – his new game, LawBreakers.