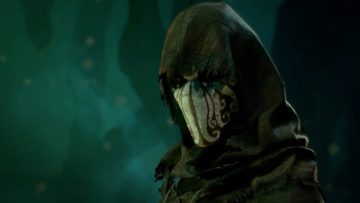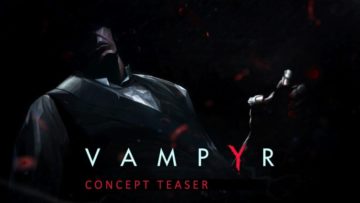 Focus Home Interactive give us tentative release dates for later this year.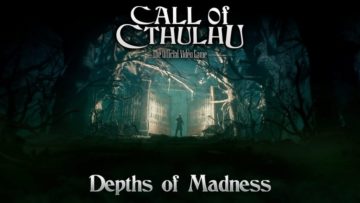 The new Depths of Madness trailer for Call of Cthulhu aims to leave your sanity slipping – if it isn't already.
Ia! Ia! Cthulhu fhtagn! Cyanide's upcoming Call of Cthulhu-'em-up has an E3 trailer.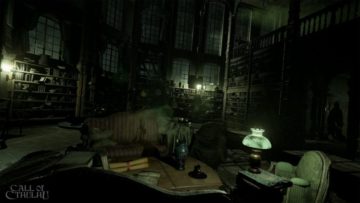 *Ring ring* *Ring ring* Don't answer it mate, it's another call from Cthulhu.