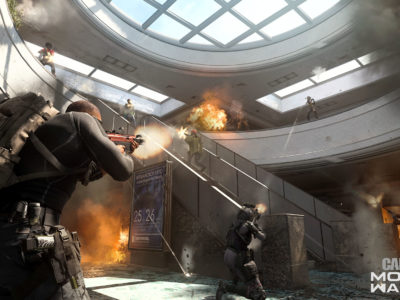 News
Season 5 changes that were not included in the patch notes.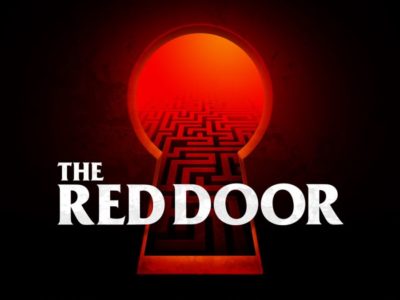 News
The Red Door has appeared on the Microsoft store and is believed to be Call of Duty: 2020.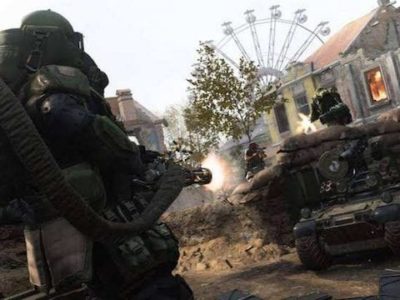 News
Surprise, there's a new Call of Duty game coming our way this year. But the real question is, who's working on it?