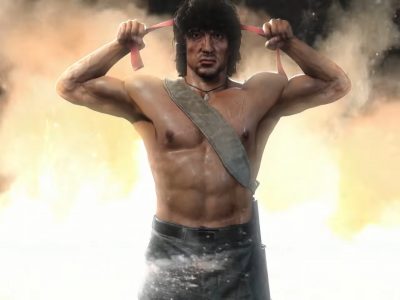 News
Both the Rambo and the Die Hard operator packs will be available for just one month.
News
What's a major press event at a videogames show without mention of a Call of Duty game, eh? (don't say "a blessed relief," ...
News
Unsurprisingly enough, Sony has dedicated a fair bit of its E3 2012 press conference to new Vita titles. The Call of Duty title ...