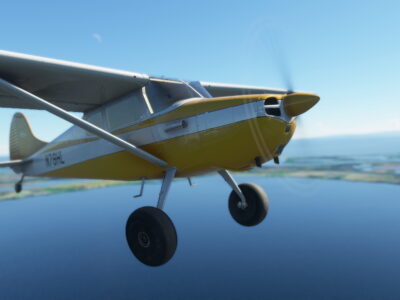 Previews
Carenado's C170B for Microsoft Flight Simulator fully embraces the sim's complex VFR capabilities. This taildragger is a photo pilot's dream.
Features
Carenado's Piper Seneca V boasts great aircraft performance and solid features, but is it worth the high price?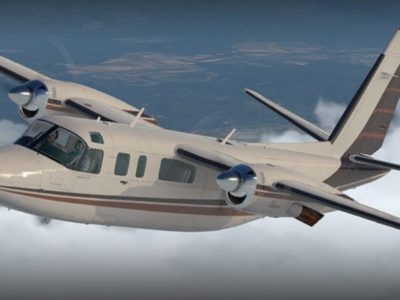 News
Carenado is a well-known brand in the world of flight simulation add-ons, and for good reason. The team has made a series of ...