News
One story ends, another begins. The Celeste team has created a new studio for future projects.
News
Epic's free games this week will let you either climb a mountain or tumble down one.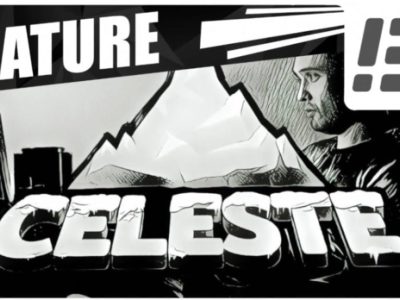 News
Remember, Just Breath…. Celeste, at its core, is an intricate 2D platformer that pushes players to the very edge with its incredibly difficult ...