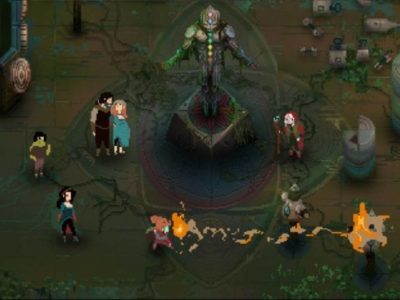 Reviews
The family that stays together, slays together, in the new twin-stick roguelite slash-'em-up Children of Morta.
Features
This week's Content Drops include NBA 2K20, Children of Morta, Fantasy General II, Green Hell, Spyro, Final Fantasy VIII, and more.
Previews
Be sure to check out the demo before it's gone on June 22.