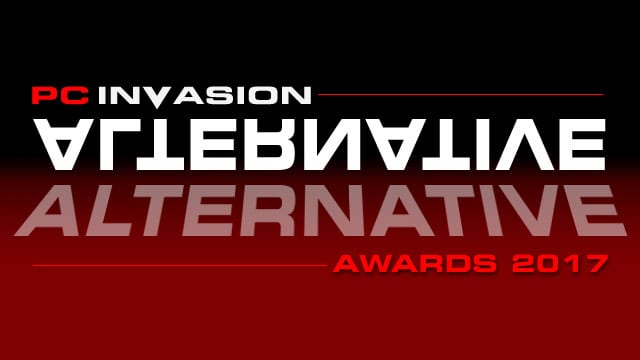 The Third Estate of the PC Invasion awards coverage is back for 2017. Step inside for the annual Alternative Awards.
Cuphead makes it clear that a deal with the devil is unwise; luckily, the one million sales just announced by StudioMDHR are all their own work.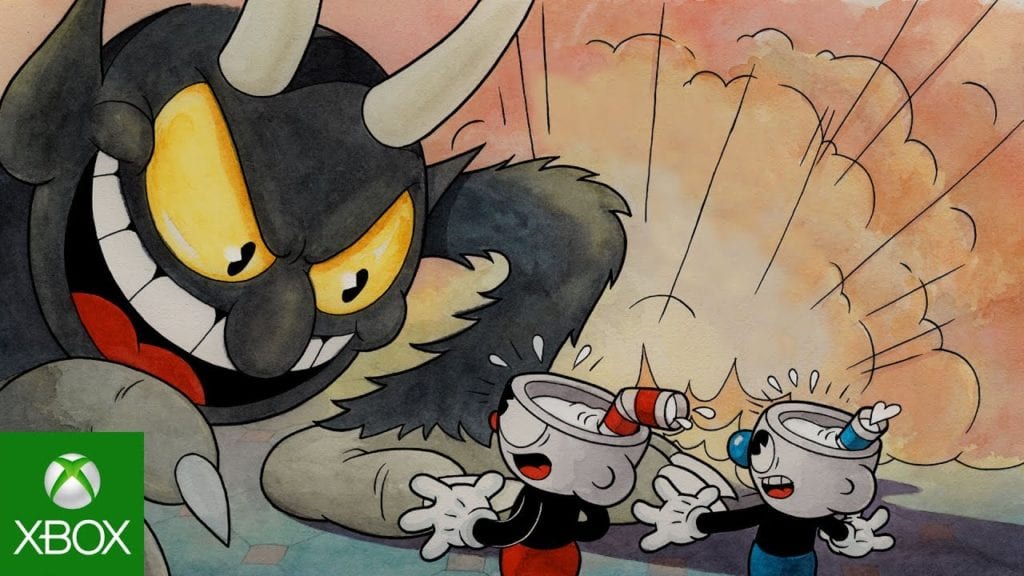 It's been a lengthy development process for Cuphead, first shown at E3 in 2014, but it now has a release date.
Rendering authentic 1930s animated weirdness apparently takes a fair amount of time, as Cuphead will now be coming to the PC in mid-2017.
According to Cuphead, deals with the devil result in boss fights against giant anthropomorphic carrots.