Features
Andrew looks at some of the years unsung heroes in his personal picks for the best games of 2018.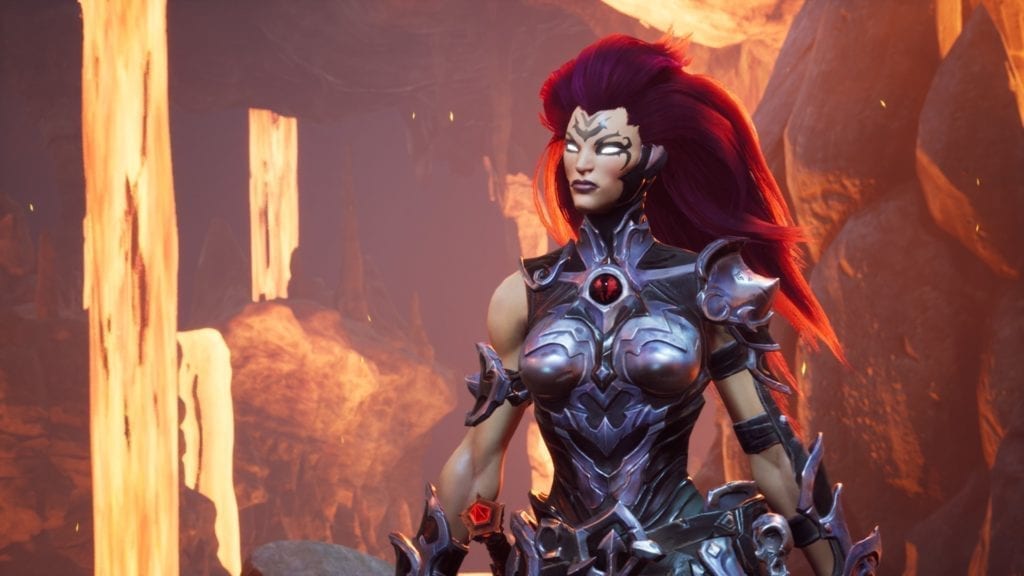 Reviews
Does Darksiders III bring the franchise screaming back? Or will its changes make old fans do their screaming while running away?
News
Hopefully, the wait is worth the six years.