Tim has sobbed his way through the final episode of Life is Strange, and now brings you his spoiler-free verdict on the season as a whole.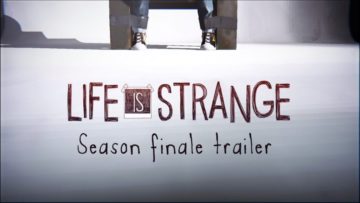 Life is Strange will come to a (probably quite strange) conclusion tomorrow with its final episode, Polarized, and the launch trailer is here to prove it.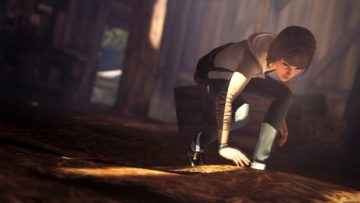 Max is one step closer to solving Arcadia Bay's mysteries, as Life is Strange's penultimate episode now has a launch trailer and a release date.