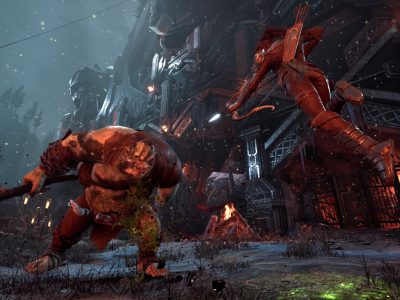 News
The slow and considered approach to combat is left in the dust.
News
Wizards of the Coast reveals its roadmap for Magic: The Gathering for 2021 and what new sets, cards, and worlds it will bring.
News
The introduction of Dark Alliance was just the beginning for Wizards of the Coast's push for new Dungeons & Dragons games.