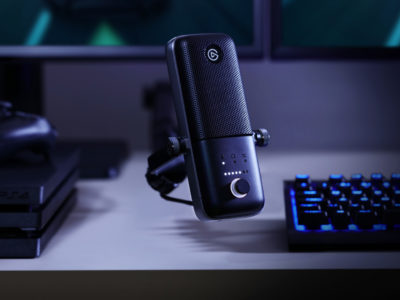 Hardware
With its first entry into the microphone market, Elgato is taking aim at every competitor with the Wave:3.
Hardware
The Elgato 4K60 S+ is Corsair's latest entry into the portable game capture box market, offering 4K capture.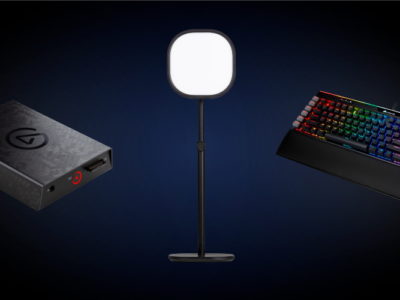 Hardware
Corsair and Elgato are teaming up for the creators with three new products.