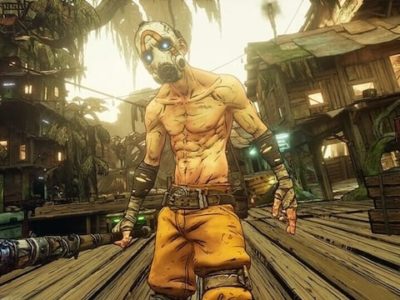 Industry
The deal with Gearbox and Embracer Group is estimated to be around $1.3 billion USD.
Industry
4A Games is now part of Embracer Group. THQ Nordic picked them up to work on Metro and more.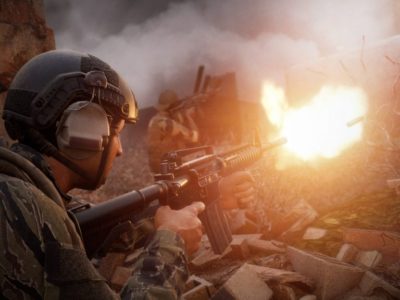 Industry
New World Interactive is the next to fly under THQ Nordic's wing. The developer has been acquired this month.