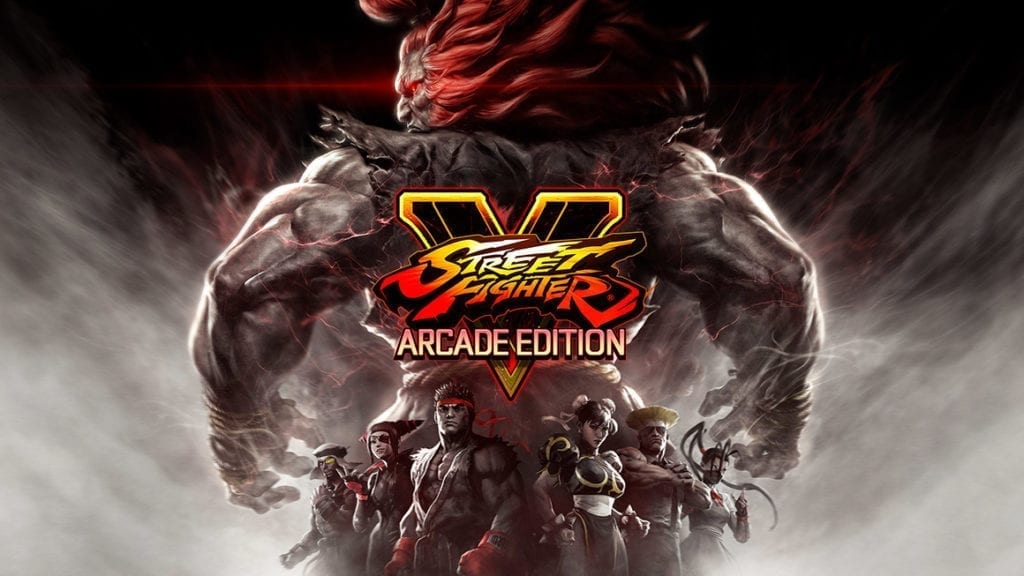 News
Play these six games featured during EVO 2018 for free on Steam this weekend.
News
Tekken fans, great news! Tekken Tag Tournament 2 is confirmed to be coming back for EVO 2014! Bandai Namco has also signed in ...
News
We now know EVO's lineup for the EVO grand finals, which will be held July 11 to 13, LVN Hotel and Casino, Las ...