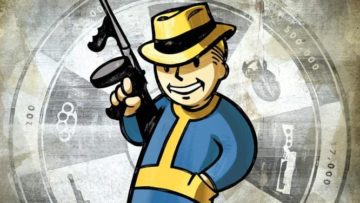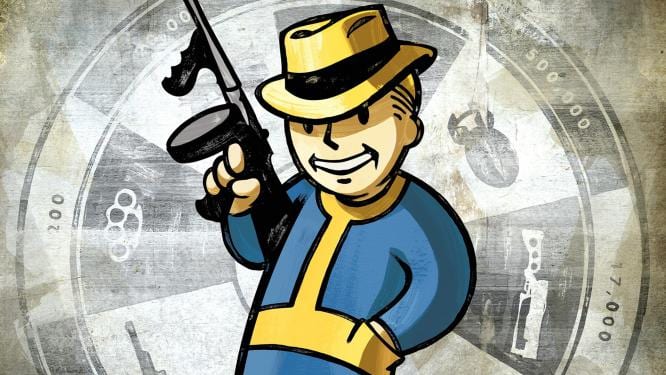 Fallout deal on offer and more in today's news bites.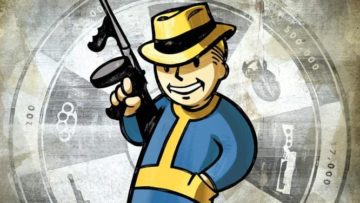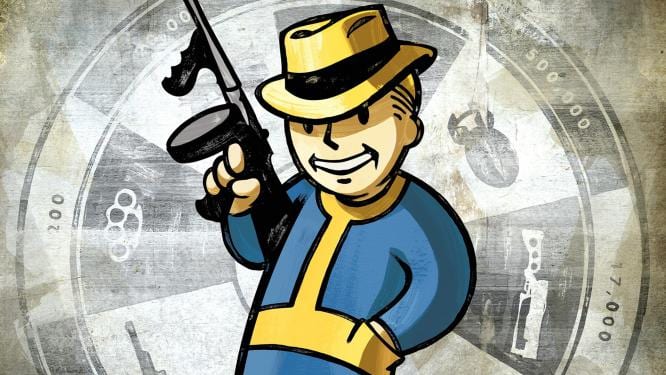 All the older Fallout games are available now for a cheap price.
A massive collection of Fallout games is coming this October.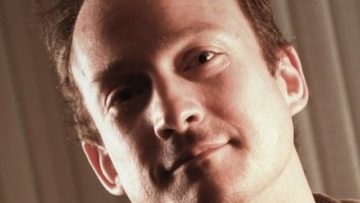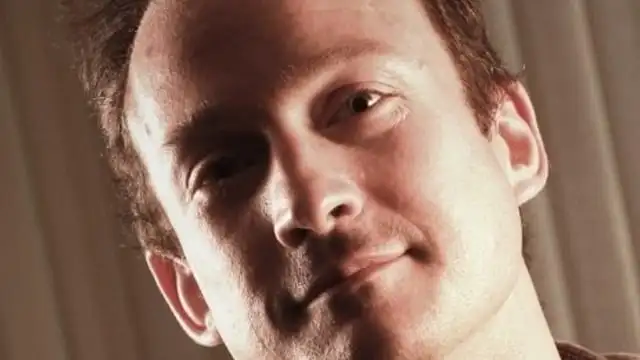 Rich talks to Chris Avellone about his future in the games industry, design philosophies, and his work on Tides of Numenera.
Potential Fallout players were frustrated to see Fallout, Fallout 2 and Fallout Tactics: Brotherhood of Steel removed from Steam last year. The games were removed due to the game rights changing hands from Interplay to Zenimax on 31 December 2013. At the time Bethesda stated they were working to get the games made available on both GOG and Steam but there's not … Read moreFallout, Fallout 2 and Fallout Tactics returning to Steam? Games re-rated.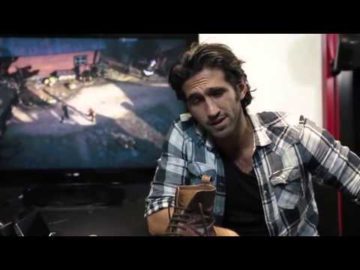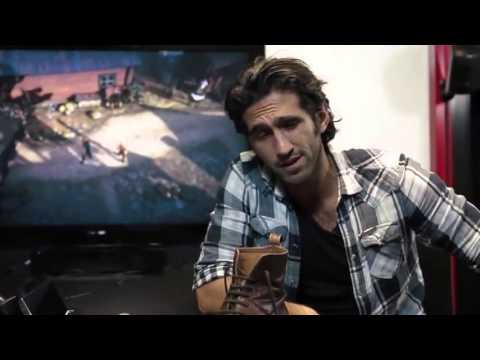 If you were not paying much attention to the news over the past couple of weeks due to the holidays then you may have missed the fact that Fallout, Fallout 2 and Fallout Tactics were pulled from GOG. A similar problem appeared on Steam with the games listed but not available for purchase due to … Read moreBethesda working to get Fallout titles back on Steam