Leading with "we've embedded a video in the main menu!" probably wasn't the best way to win people over, EA.
It may also be 9 September. One of those dates, though. 12 teams (10 men's, 2 women's) will be featured.
Pre-season tournaments! Training systems! Oh, and UT is getting a new mode as well.
Time to guess which of these new features will work properly in FIFA 16.
Messi plays with his balls in this new video.
Plus the inevitable E3 gameplay trailer.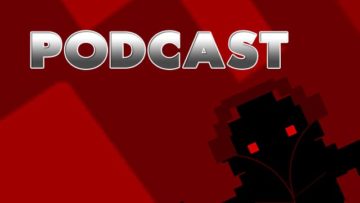 This week, on our debut episode: Fallout 4 mostly-confirmed, XCOM 2 announced, Sepp Blatter, The Witcher 3, D4, and Dirty Bomb.
Women also play football and it's now "in the game". Corruption mode has not been mentioned yet.