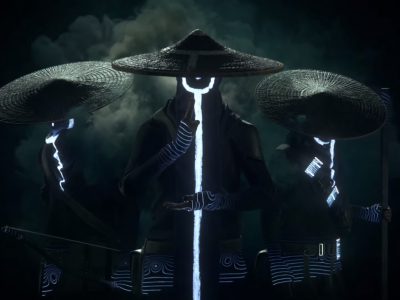 News
It seems that October is the release month of GhostWire: Tokyo, as Sony's 2021 CES Presentation reveals.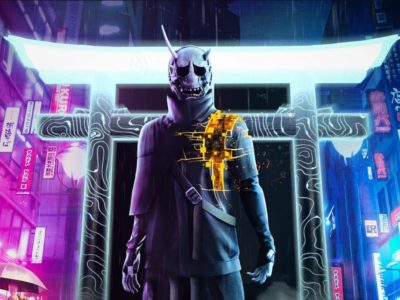 News
Tango Gameworks and Bethesda have released a new gameplay trailer for Ghostwire: Tokyo, and it looks different than expected.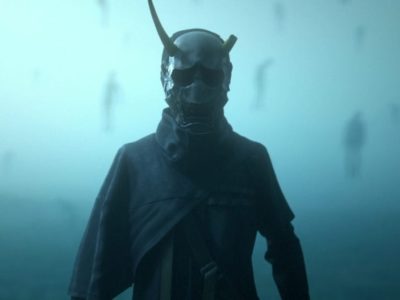 News
Tango Gameworks, the team behind The Evil Within games, has a new, more-supernaturally focused title on the way.