Paul looks back at his gaming on 2017 and picks out the ones he enjoyed.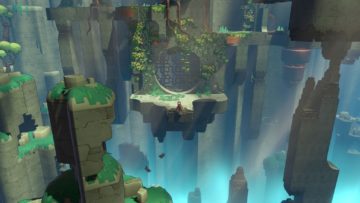 Another update for HOB should resolve stability issues and there have been a few more tweaks too.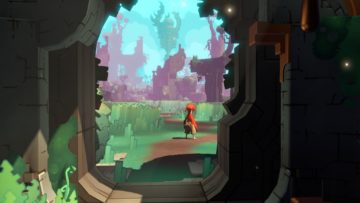 Runic Games are back as we enter the mysterious world of HOB.
Runic Games next title is an action adventure and it's out in September.
Runic Games' Hob looks to be shaping up well and a new developer walkthrough video has been released by the studio.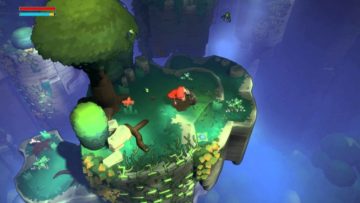 More gorgeous looking adventuring from Runic Games in this new trailer.
In a departure from their aRPG background, Runic Games announce an enigmatic new title.