A rocky start for the game but Dambuster say they are working on it.
More footage and an explanation of what's going on in this new trailer.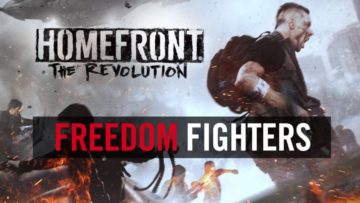 Play with your mates when the game is released in May. twelve mission planned initially.
Deep Silver hope the announcement of this release date will give you all a massive insurrection.
Even a rotating cast of development teams can publishers can't kill Homefront: The Revolution.