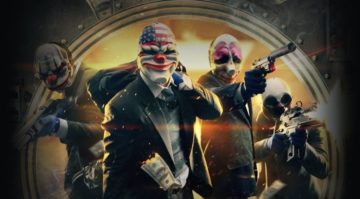 You can't buy it anymore, but this list of the £130-worth of games included in the latest Humble Monthly Bundle might help you decide if you want to opt in for next month's.
Humble Bundle's first mystery Monthly Bundle has been released. It's no longer on sale, but this might help you figure out if future bundles are for you.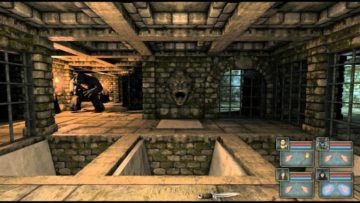 If you fancy a bundle of mystery games delivered straight to you every month, Humble Bundle's new subscription service might be of interest.