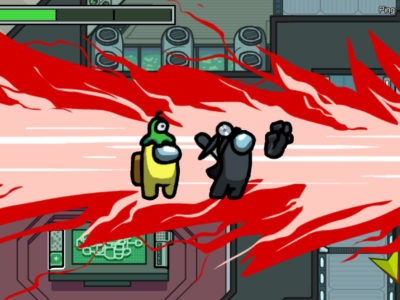 News
Among Us hackers have become a huge problem and the developers have started banning them from the game.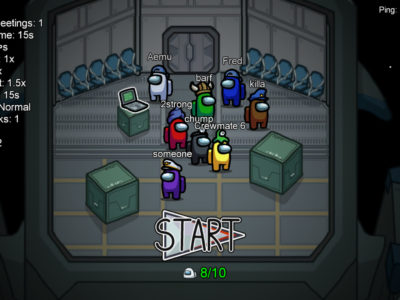 News
Among Us developers have responded to the issue of hackers and systems are being put in place.
News
Innersloth, the developer of Among Us, has revealed that all the content it had planned for Among Us 2 will be added to ...