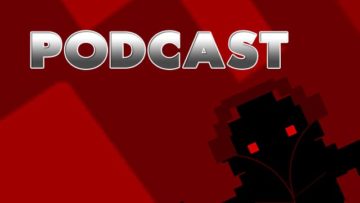 This week: Kojima finds freedom, DOTA 2 mega-patch, Chris Roberts plays Star Citizen, Just Cause 3, Black Desert, Undertale, and Rebel Galaxy.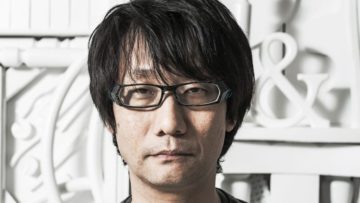 Konami continue to make friends in the industry, this time by preventing Hideo Kojima attending The Game Awards.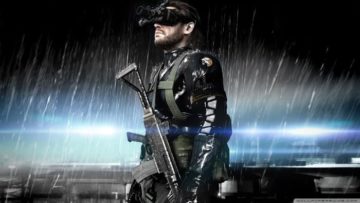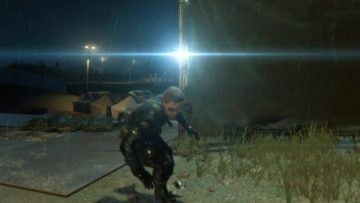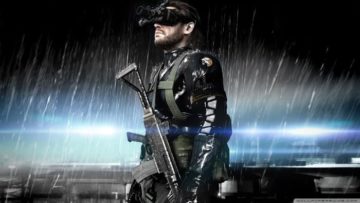 With the suddent boom in the mobile game space, and social media games becoming the prominent platform of choice for most gamers today. They are easy to use and are in everybody's pockets.
With upcoming releases of some highly anticipated AAA games, such as Metal Gear Solid: Ground Zeroes, Titanfall, Elder Scrolls: Online, and now Batman: Arkham Knight, are gamers begining to loose interest. Creator of the Metal Gear Solid franchise Hideo Kojima tends to think so.
Read moreKojima – "Young People Are Losing Interest in AAA Games"