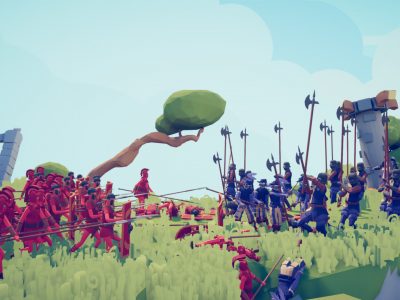 News
Landfall marks this April Fool's Day with TABS 1.0 release and Totally Accurate Battlegrounds going free to play.
News
The whacky and historically accurate (maybe?) sandbox warfare sim, Totally Accurate Battle Simulator, is finally launching in 2020.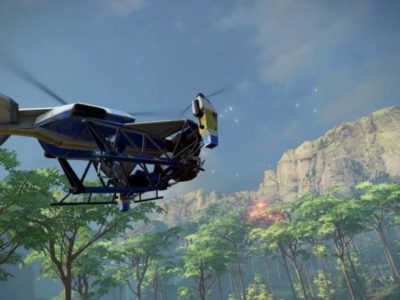 News
A new RTS has just been revealed for the Oculus Rift called Landfall by developers Force Field, a new studio formed by Vangaurd ...