Features
The HDMI 2.1 spec means these high refresh 4K gaming monitors don't compromise.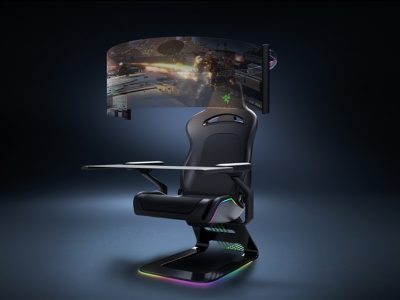 Hardware
Our team voted, fought, & schemed over what was the best gaming tech from the show. At long last, we have PC Invasion's ...
News
LG join the VR party with their own hardware which will be shown at GDC.