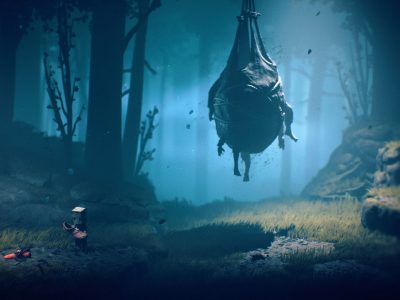 News
Tarsier Studios confirmed that it has no plans to continue the Little Nightmares series.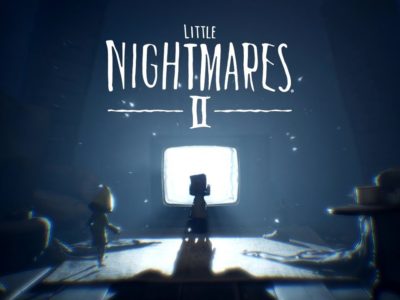 News
Bandai Namco has revealed more on Little Nightmares 2, including a new release date.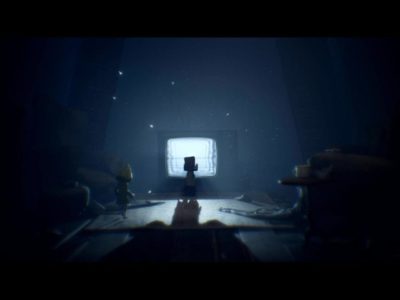 News
The horror continues in Little Nightmares 2, due out in 2020, but at least this time you're not facing the scares alone.