Now here's something to look forward to.
Want a copy of Mafia 2? You're out of luck because the mob has kidnapped it.
Back to the late 60s with Mafia 3 as Hangar 13 take Paul on wild ride through the streets of New Orleans.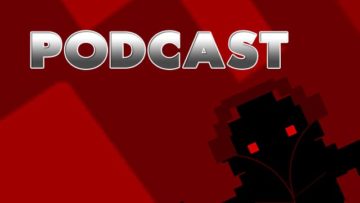 This week: Paul's Gamescom reports, featuring Dark Souls 3, food, Mafia 3, dating David Brevik, Cities: Skylines DLC, and much more.
Mess around in New Orleans, and you'll be sleeping with the alligators.
Third in the series will be revealed next week. But which decade is the setting and will Vito reappear?
Are we finally getting Mafia 3? Here's hoping.