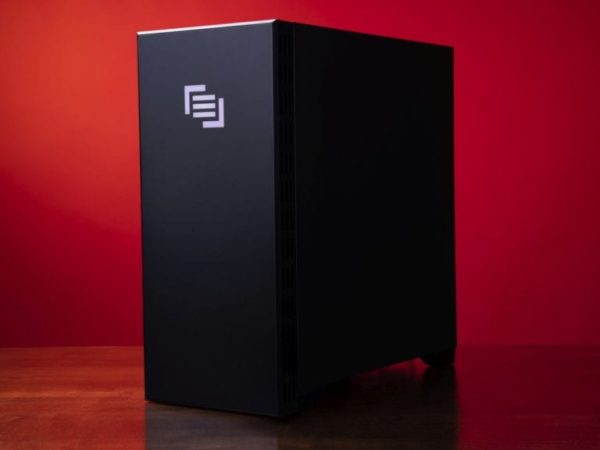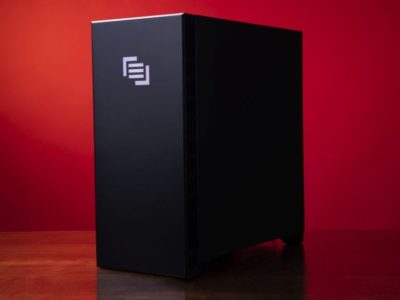 Features
We reviewed a lot of hardware in 2019. Check inside for a look at all the products PCI checked out.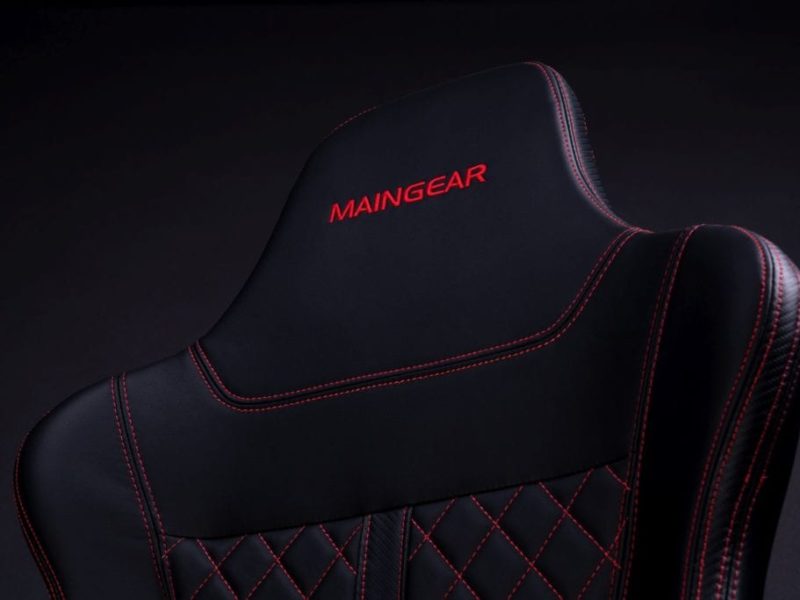 Hardware
Maingear delivers one of the most important parts of a PC gaming setup, second to the actual computer.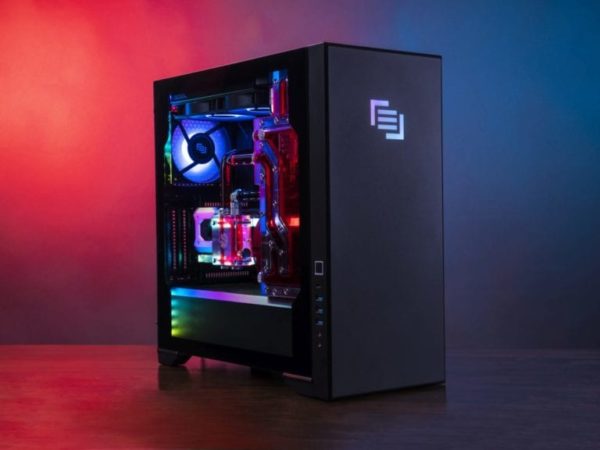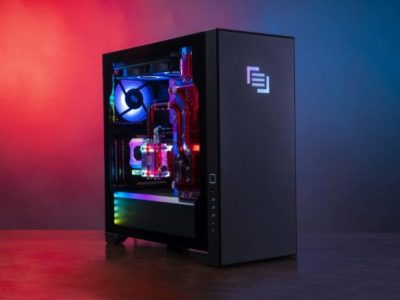 Hardware
The Maingear VYBE doesn't cost a whole lot, but it offers enough performance to play the latest games at high settings.