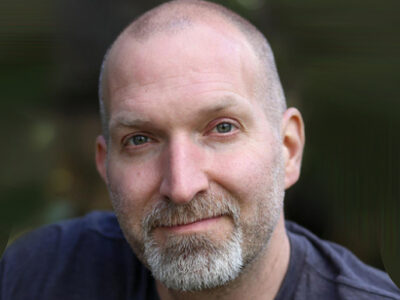 News
One of the leading minds behind Halo has joined EA.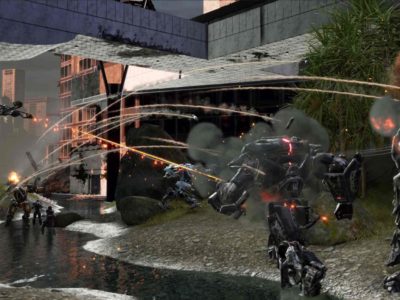 Interviews
Halo co-creator Marcus Lehto explains the story behind Disintegration's campaign, revealing who the main character is and how the characters are more human ...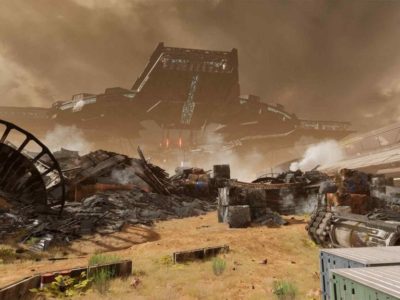 Interviews
Marcus Lehto, co-creator of the Halo franchise, discusses Disintegration's unique gameplay, its single-player campaign, and how the game stands apart from other first-person ...