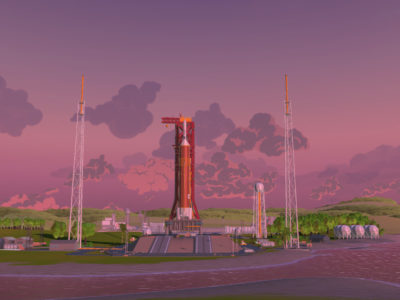 News
Mars Horizon is a space agency management sim that tasks players with guiding humanity to Mars.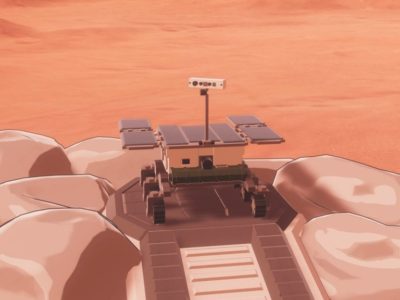 News
Mars Horizon is hosting an alpha weekend, just in time for the anniversary of the moon landing.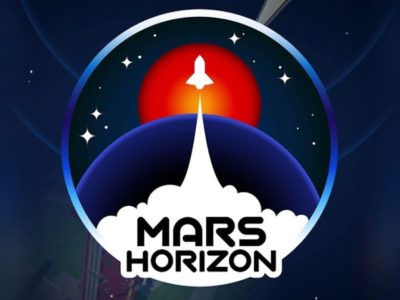 News
Mars Horizon will let players take part in the space race as they aim to reach Mars.