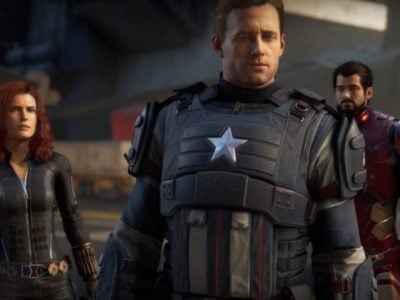 News
Marvel's Avengers is trying to ride the Avenger hype train. Now, we have leaked footage of the E3 2019 demo.
News
But, according to the developer, that won't matter.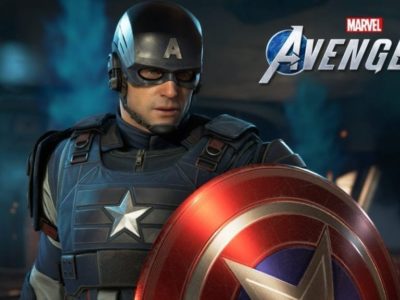 News
Crystal Dynamic's take on Marvel's Avengers has finally received its first proper trailer, as promised. Hulk, Black Widow, Captain America, Thor, and Iron ...