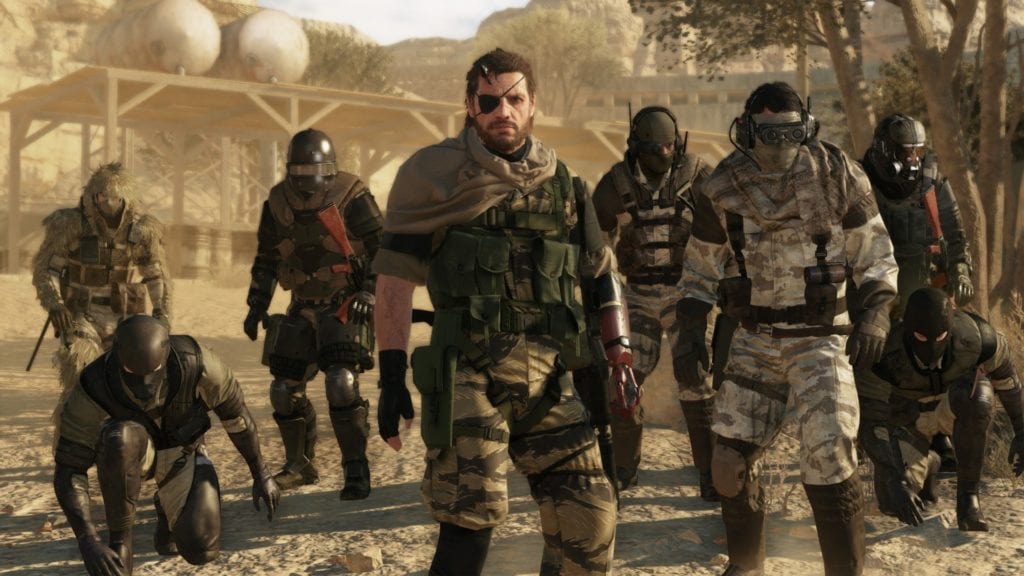 The missing Metal Gear Solid V mission 51 will never appear according to statements from Konami about the Metal Gear Solid V: Definitive Edtion.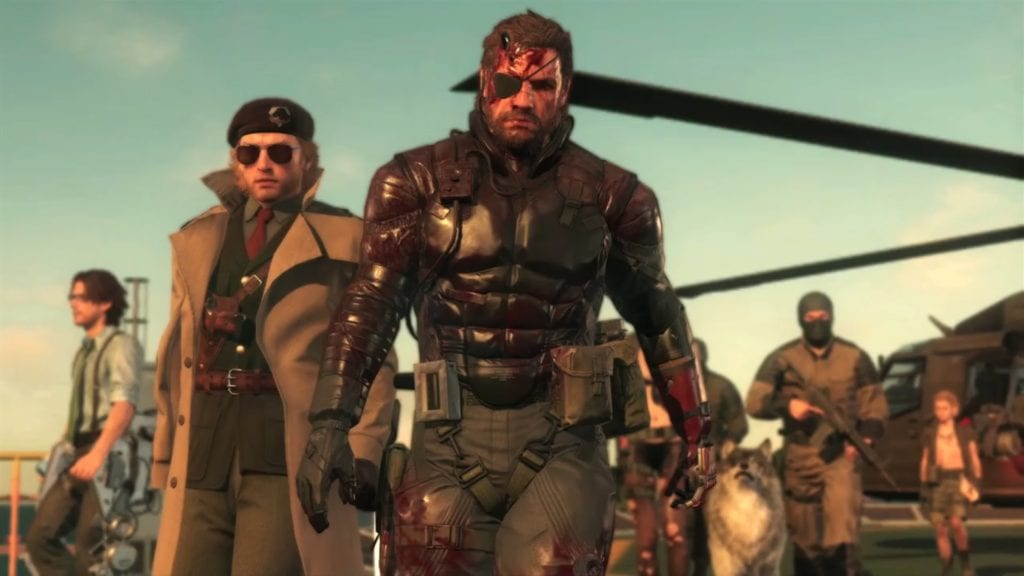 Konami will be releasing Metal Gear Solid V: The Definitive Experience on all major platforms.
Tim tries to think of a few games that aren't Undertale with which to pad out his list of favourite games from 2015.