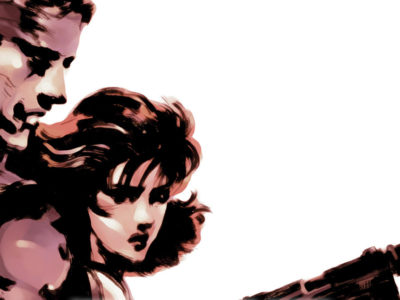 News
Snake is back on PC, and he's brought some friends.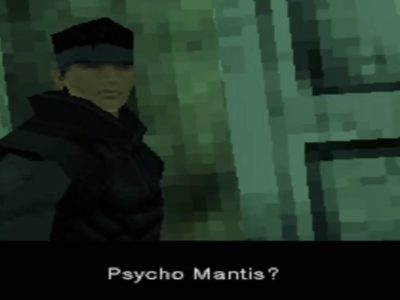 News
The Taiwan rating group recently placed ratings on several Konami classics including Metal Gear Solid for potential PC releases.
News
Hideo Kojima, the man responsible for the hugely successful Metal Gear games, has stated that he would like to step away from the ...