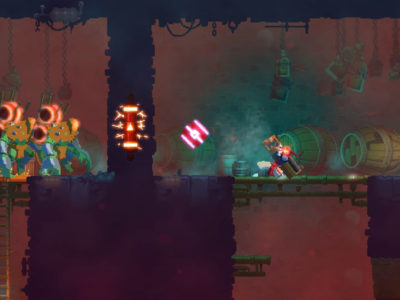 News
A new biome, soundtrack, and weapons, the Dead Cells Barrels O' Fun update is live on Steam now.
News
Longtime Castlevania producer Koji Igarashi was on hand at GDC to talk about his career plans post Konami. In an interview, he highlighted ...
Reviews
Review-in-Progress: La Mulana by Alex Balderas It's good. La Mulana is really good. What else can I say? I'm really surprised by it, ...