This week's Humble Weekly Bundle offers so much Might & Magic it's practically heroic.
Peter guides his Might & Magic heroes into battle with direwolves, golems, and, the most fearsome foe of all, Windows crash report screens.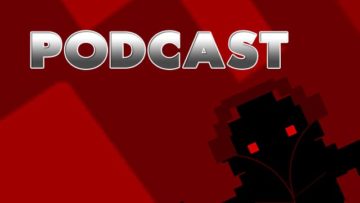 This week: John Batman's PC woes, Project Cars 2, Scholar of the First Sin, Might & Magic Heroes VII, Path of Exile, cat chat, and some VR.
Active comments on PC Invasion: