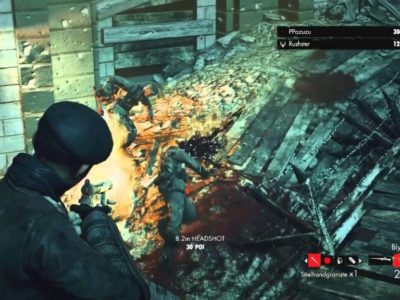 News
Paul and Peter take on the zombie's in Rebellion's new release.
News
Rebellion's nazi zombies shamble on to PC next month. The third instalment in Rebellion's zombie sniping shooter Zombie Army Trilogy will be coming to ...

News
Rebellion are back with another batch of undead shambling Nazis as the series becomes a trilogy. Console gamers have not yet experienced the ...