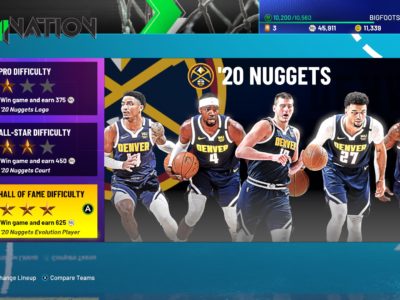 Industry
It's been discovered that 2K has added unskippable adverts to NBA 2K21.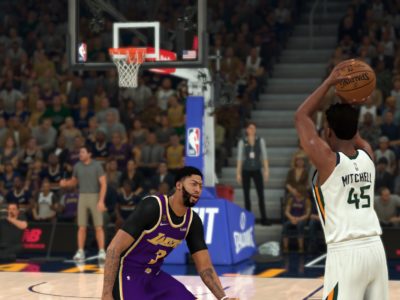 Reviews
NBA 2K21 just dropped but any players praying for major changes will be left disappointed.
Features
September 2020 brings us another round of content drops and PC game releases. This month, we'll see Marvel's Avengers, Crusader Kings III, Iron ...