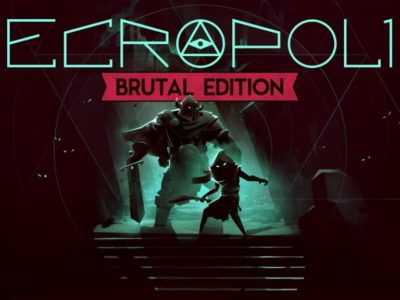 News
Necropolis looks a touch more Brutish today, after the release of patch 1.1.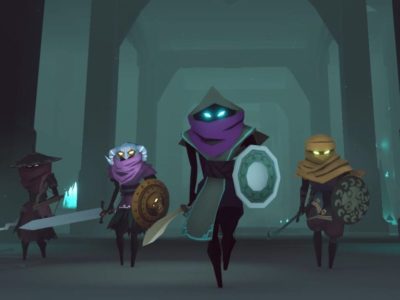 News
Harebrained have signed a console publishing deal with Namco Bandai, which means all versions of the game will now come out later.
News
Plus, the addition of a four-player co-op mode. So now an increased number of people can be killed in the hunt for an ...