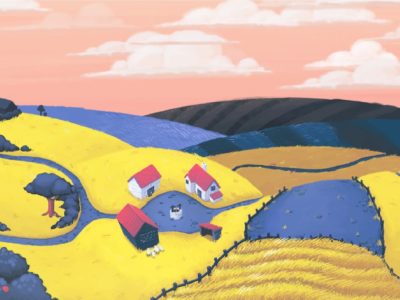 Reviews
Orwell's Animal Farm is all the fun of high school literature class with less reading and more stress.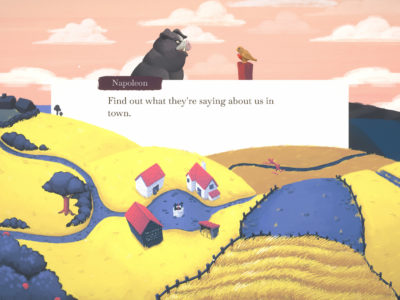 News
The influential novel that depicted the effects of the rise of communism in the lives of farm animals is getting a game adaptation. ...
News
It's a fight for the Iron Throne in the latest Reigns game.