Reviews
Hellbound nails the speed and movement of '90s FPS games, but bereft of originality.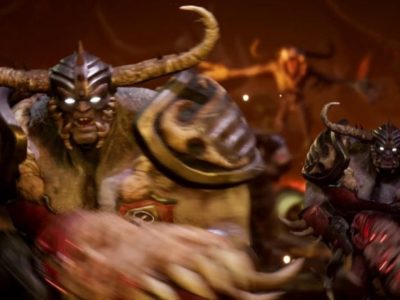 News
Hellbound is a '90s-inspired retro shooter from Saibot Studios, inspired by games like Doom and Quake.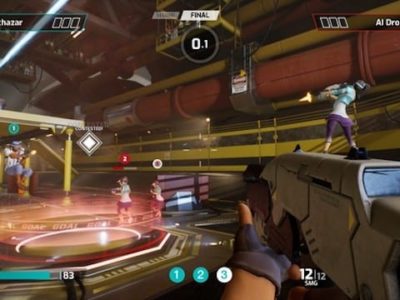 News
Nimble Giant Entertainment will kick off an open beta for its time-twisting multiplayer game Quantum League on February 20.