News
No fancy bells and whistles for features.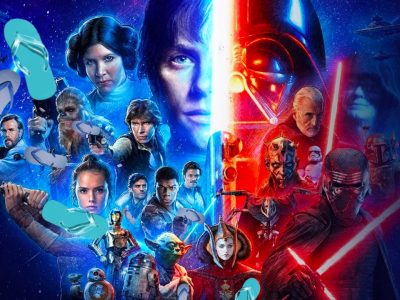 Features
Here's our suggestion for non-EA Star Wars games we'd like to see and the developers we'd love to see make them.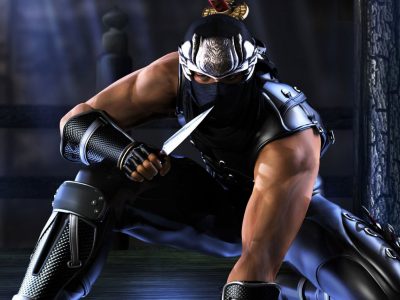 News
Nioh 2: The Complete Edition's director says don't expect a Nioh 3 anytime soon, but they'd love to do more Ninja Gaiden.