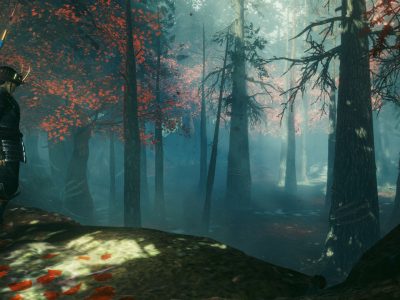 Tech
Nioh 2 has finally landed on PC and we take a good, hard look at the port.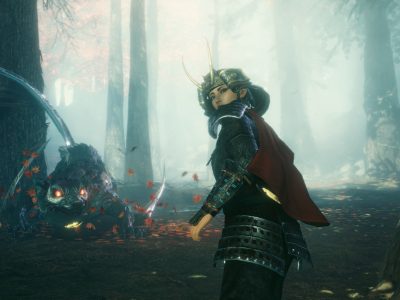 Reviews
Nioh 2 is here to murder you. It's going to cut you in half while you're sleeping.
Features
February 2021's PC game releases and content drops include Nioh 2, Persona 5 Strikers, Werewolf: The Apocalypse - Earthblood, and more.