Northgard
Ask Questions and Help other Northgard gamers
Latest Northgard Updates
---
January 19, 2017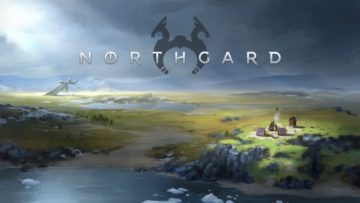 Take your Viking clan to an unknown land then attempt to survive.
---
August 9, 2016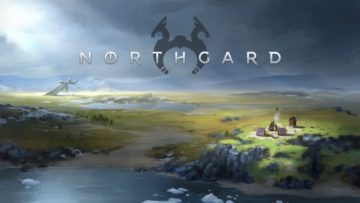 Indie studio Shiro Games, developer of Evoland, are getting ready for Gamescom and released their first trailer for the Northgard.
---
April 26, 2016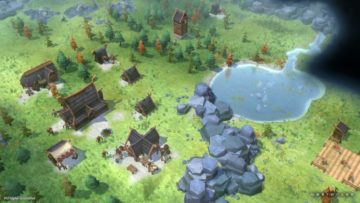 Evoland developer Shiro Games are back with a new game.
---