Features
Maxing out these One Finger Death Punch 2 skills earns the Highly Skilled achievement while preparing you for Survival Mode.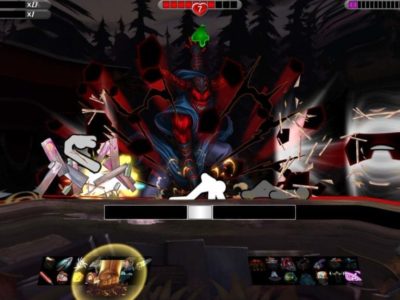 Features
With hyper-fast action, mesmerizing graphics, and addictive gameplay, One Finger Death Punch 2 is a near perfect kung fu fighting game!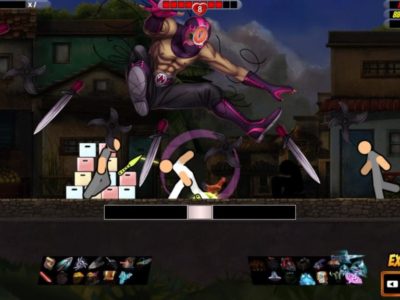 News
Silver Dollar Games and the stickmen are set to return next year. Watch the sequel's trailer.