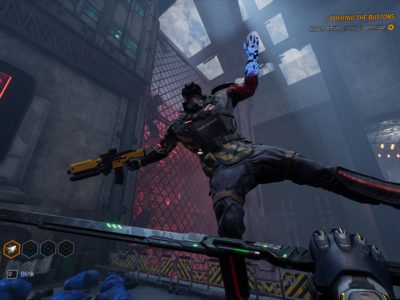 Reviews
Ghostrunner is a very clever, frustrating game about slicing foes to bits and getting shot in the back a lot.
News
The first-person platforming of Ghostrunner continues to astound, as the game slices and dices in a new teaser from gamescom 2020.
News
There are games with great soundtracks that really set the mood, then there's Warlocks vs. Shadows. This action/RPG from Polish developer One More ...