Features
What are the best games that will cost you nothing to play? Here are our top choices.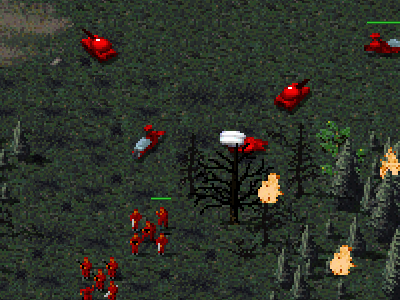 News
A new version of OpenRA has just been released with a load of new features including new missions and a new assets import ...
News
OpenRA just got a whole lot better. C&C fans should check in now.