News
The Sonic the Hedgehog movie sequel has a name, and a tailed logo.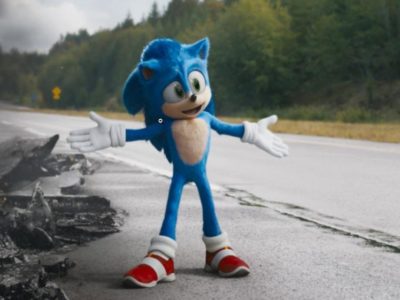 News
The massively successful Sonic the Hedgehog live-action film is now officially getting a sequel. Here is everything we know so far.
News
If reports are to be believed, a Splinter Cell movie could be around the corner. Warner Bros. has apparently been in communication with ...