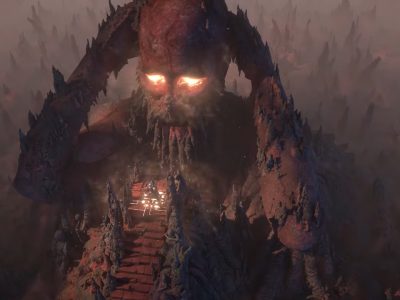 News
More than 20 minutes of Path of Exile 2 gameplay at your service.
News
Grinding Gear confirms that issues surrounding the pandemic have delayed the beta, and the sequel.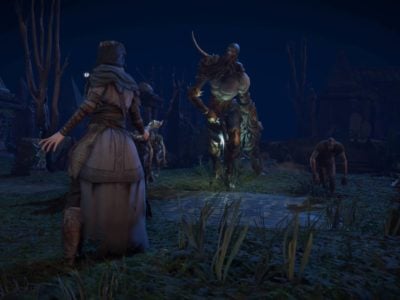 News
Path of Exile 2 won't have a playable beta until late 2020, but new gameplay features will slowly make their way to Path ...