News
Fancy a good old isometric RPG experience? Then you will have a good time with this one.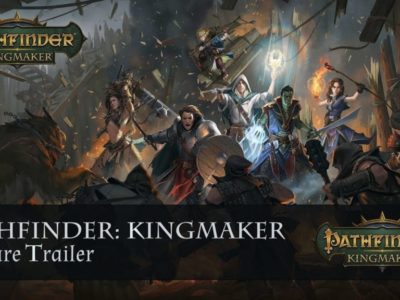 News
The RPG based on the tabletop game is finally coming to PC this summer courtesy of Owlcat Games. Here's what to expect.
News
Owlcat's Pathfinder: Kingmaker (with a little help from Chris Avellone) has exceeded its $500k USD goal on the crowdfunding platform.