Work has almost completed to here's a quick update on where we are at.
Time, once again, to vote in the only set of games media awards that truly matter: The PC Invasion Readers' Awards 2016.
Pick up some cheap PC games this weekend.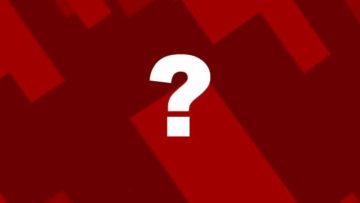 We're throwing around some ideas and we want to know what you think.
Now you can directly support PC Invasion and take part in shaping the site's future.
It's now complete and we're now discussing all your great comments and feedback.
Take a couple of minutes to help us by answering a few simple questions. Help shape PC Invasion in 2016. Your opinions matter!
You might've noticed that we've introduced a new feature. This is what it is, how it works, and why we've done it.
Hello, we're PC Invasion. This is how we operate, and what you can expect from us.
Active comments on PC Invasion: