The weekend is here and Christmas day is almost upon us. So what are our plans for the holidays?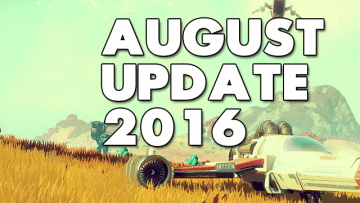 Welcome back Supporters for another month of PC gaming goodness!
Some great bargains to be had this weekend in the PC Invasion store.
Pick up some real bargains for a weekend of PC gaming.
Active comments on PC Invasion: